Home is where the story begins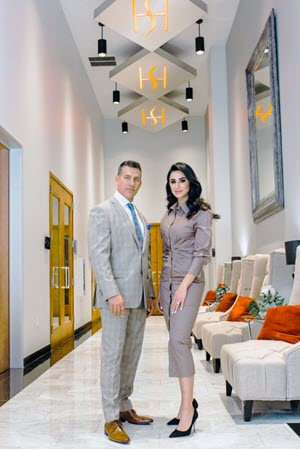 You're ready to buy a new home and whether it's your first or fifth, you're partaking in the
American dream: Owning property!
We understand what you're looking for: price, area, layout, and personal touches to name a few, but
more importantly, we understand that this dream of yours provides you and your loved-ones security, comfort, belonging, and privacy.
It's the home you leave each morning and the haven you return to every night.
We are Ardy and Maral Jorjani, a husband-and-wife real estate team and our mission is to help you
achieve your goals and live your dreams in that haven.
Go west young man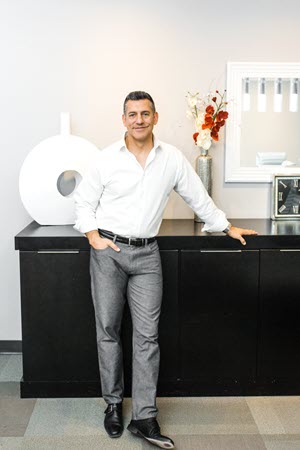 As a new college graduate in the mid-90's, a confident, enterprising, and enthusiastic Ardy Jorjani
set out to Phoenix with a vision. That vision was to begin a new life in the valley, blaze trails in the
expanding real estate market, and to help others do the same.
"I've always believed that good luck is where hard work meets opportunity" Ardy affirmed; and so
it was no surprise that he soon accomplished his goals.
With his unrelenting work ethic, Ardy grew a business that's now known for its creativity, integrity,
and excellence.
It takes two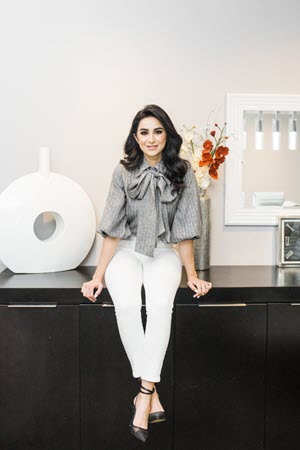 With an adventurous spirit, Maral's trek across continents led her to ASU, where she would receive a Bachelor of Science degree.
Maral was highly sought after for her natural talent and keen eye for aesthetics and design, but her entrepreneurial instincts would eventually take over and fuel her professional journey.
Maral's resume is spotlighted by her independent work in photography and model management, but it was when she joined forces with Ardy that she felt connected to a new passion and onto something special that only the two of them, as a team, could provide.
"We are the missing link for each other and we've got one another's back but it's our shared core values and aligned purpose, whether it's work or home, that gives us the edge".
And so it began
Ardy and Maral bring their individual talents, combined passion for first class service, and results oriented methodology to each and every transaction which garners positive results and gives them the edge clients are seeking!
"Moving forward in this venture together has been a powerful game changer. We love getting to know you and being involved in one of the biggest decisions in your lives inspires us to deliver world-class service to you."
- Ardy & Maral Jorjani